Elevate Your Customer's Facebook Experience
Non-invasive advertising. custom strategies. intentional targeting.
Why Choose Facebook Advertising
With over 2 billion users, Facebook is one of the most powerful social media platforms out there. According to Hootsuite, Facebook is the top platform for both B2B and B2C businesses.
The reality is, however, that many of businesses both large and small are wasting their Facebook advertising dollars through un-intentional targeting and ineffective ads.
If you are having trouble navigating the world of Facebook advertising, our team at Relevantly can help! Our team includes experienced marketers that specialize in running Facebook advertisements. Our advertisements are designed to not only attract attention, but also to increase traffic and create sales.
Relevantly is based out of the Kitchener-Waterloo area and has served both local businesses and businesses across North America. We serve businesses large and small, and have the experience to create effective ads for a variety of industries.
Our Approach
Our unique approach to Facebook marketing involves careful research of your target market, in-house design of eye-catching graphics and images, as well as purposeful text so that every word counts.
We're also committed to continuous improvement, so we're constantly paying attention to results and using our knowledge of tools like Facebook Pixel to optimize your campaigns to perform even better.
In simple terms, we create advertisements that make your users stop the scroll and click through to learn more.
Our unique approach includes:
Not sure how to put your product pictures or graphics to work? Rely on our team to share visually appealing content that will stop the scroll and pique interest.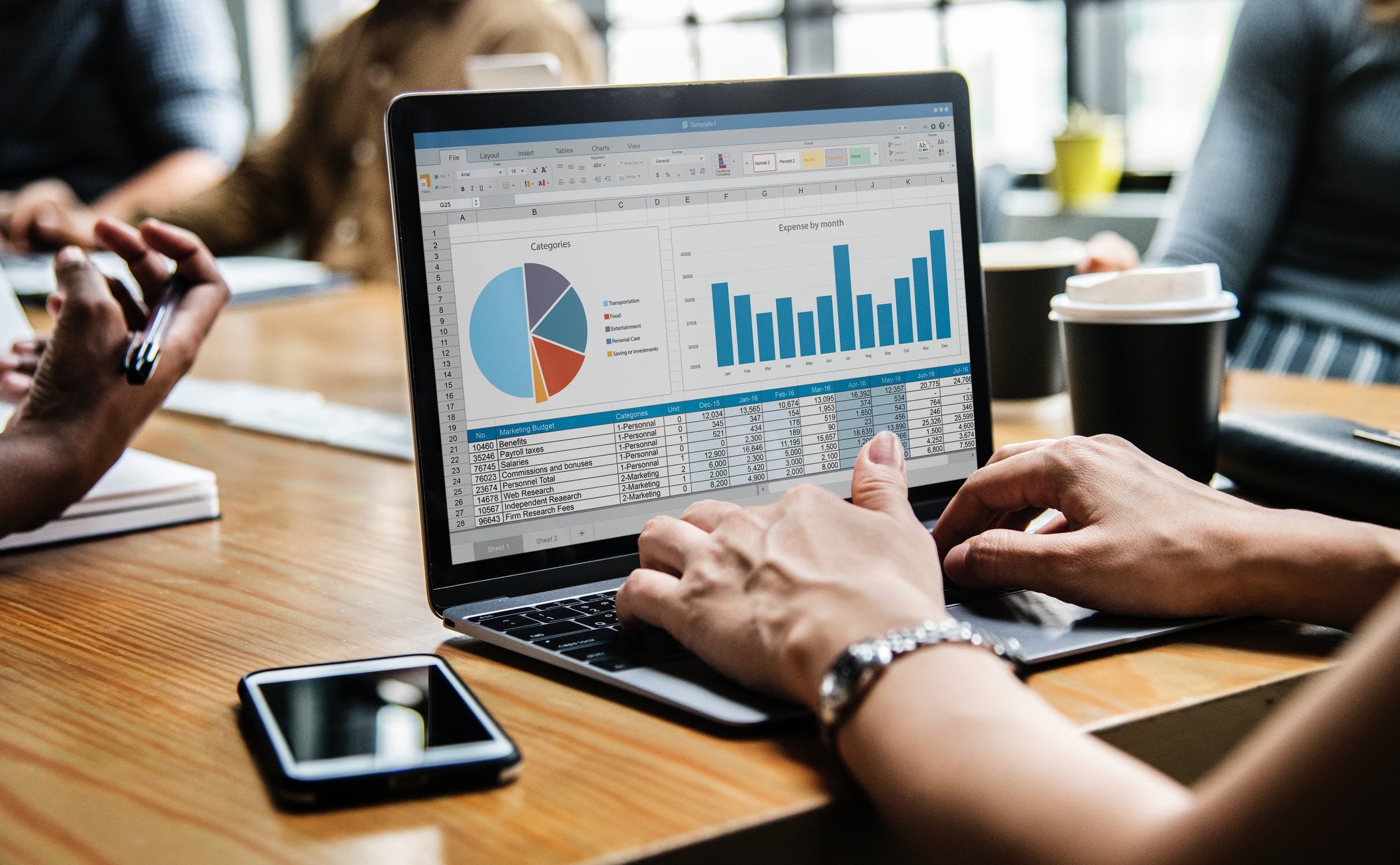 Get the results you're looking for with frequent reporting and testing to maximize your budget.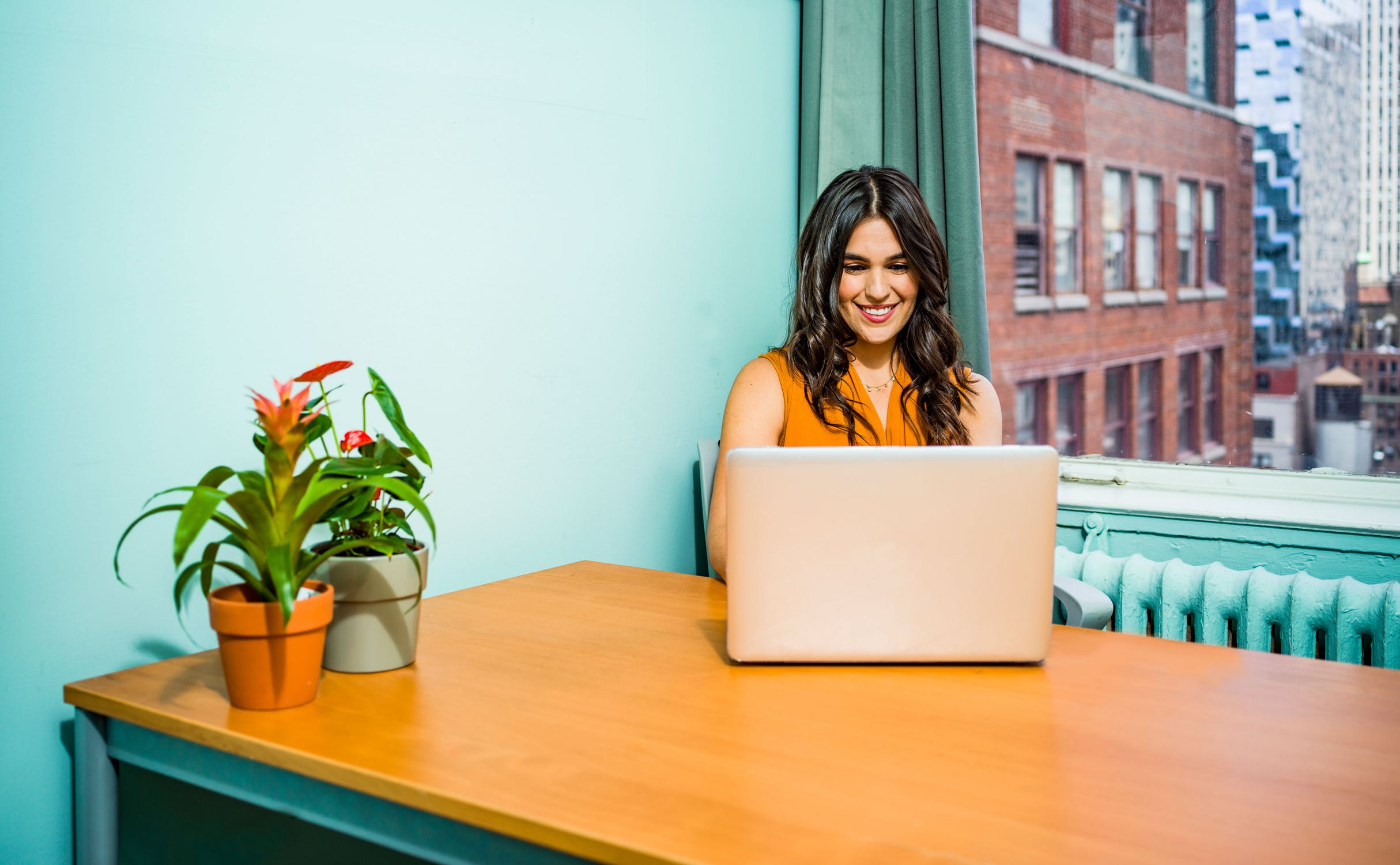 Make a positive impact on your target market's newsfeed by creating content that improves the social experience rather than detracting from it.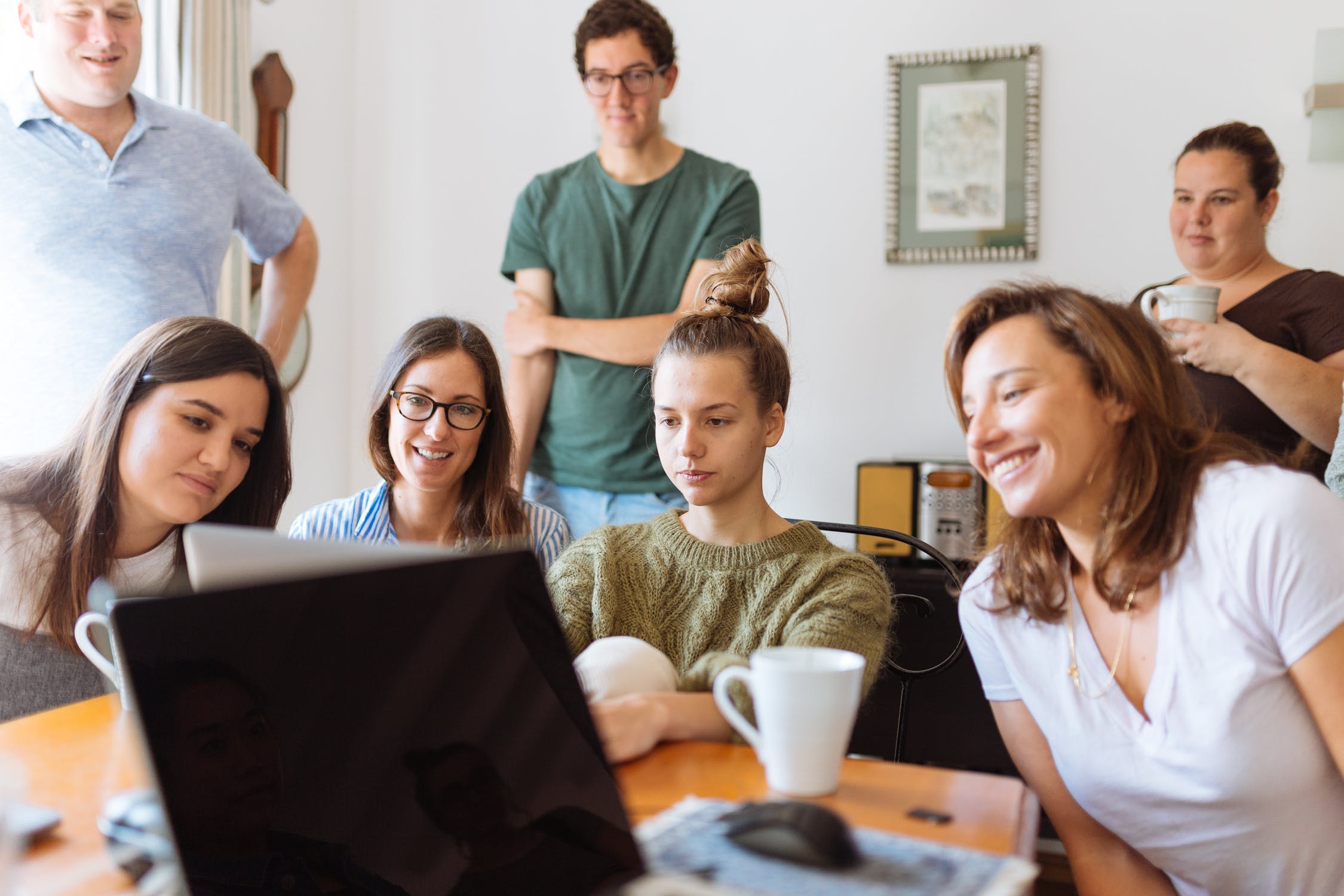 Reach your businesses' ideal market with advertisements designed and targeted directly to them.
Ready To Stop The Scroll?